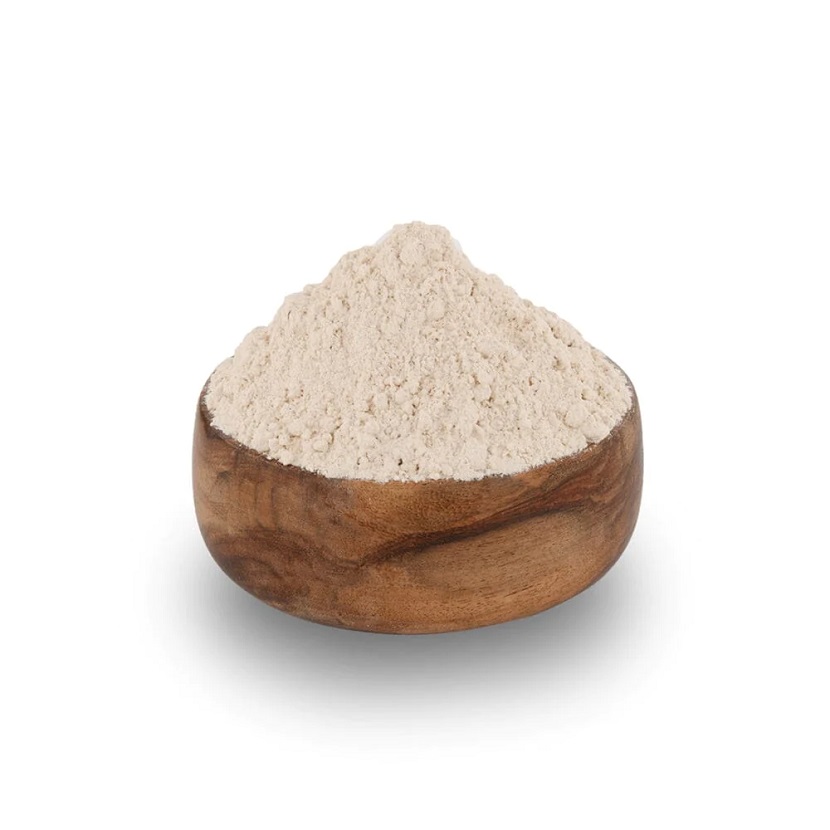 Do you get bloated after consuming chapati? Nevertheless, you shouldn't neglect your instincts! It could also be because of processed wheat flour. Your initial reaction could be to give up chapati to ease your discomfort. Try using organic wheat flour instead.
Yes, organic flour—that is, the unprocessed, non-white, boring-looking flour you passed over on the grocery store shelves or over the site of Chakki Fresh Atta Suppliers in Uttarakhand—can have a host of health advantages that you will experience firsthand if you give it a try.
What Is Organic Atta?
Here's what organic atta is, in case you were wondering.
The term "chakki fresh atta" refers to organic wheat flour that is packaged immediately after being ground in "chakki" and does not include any preservatives. Not treated with pesticides, unprocessed wheat flour has many health advantages and is high in antioxidants, vitamins, and minerals.
Why Should You Choose Chakki Fresh Atta?
You've likely heard that chakki fresh atta is high in protein. That isn't the only thing about it. Let's examine the additional advantages that this flour offers:
● Boots Metabolism
Because chakki fresh atta has a high vitamin content, it speeds up your body's metabolism. Eating organic wheat flour keeps your glucose metabolism in check and facilitates the conversion of meals into ATP (adenosine triphosphate) more quickly. Vitamin B1 is also present in this flour.
● Favourable to the Bones
Organic atta doesn't undergo any processing, hence its phosphorus concentration doesn't vary. Hold on! If you are wondering how phosphorous might be beneficial, stop!
Phosphorus is a necessary component that works in tandem with calcium to maintain stronger bones. While bones don't instantly get stronger in a single day, consistently eating organic wheat over an extended time may benefit your bones greatly.
● Sustain a Normal Level of Blood Sugar
Organic atta reduces insulin resistance and enhances your body's insulin response since it contains magnesium. When combined with magnesium, zinc also aids in maintaining the proper balance of insulin production, which facilitates diabetes management.
● Prevents Anemia
Iron is one of the several natural minerals that are present in organic atta. Anemia can be avoided by providing your body with enough iron. Therefore, wouldn't it be preferable to maintain balance by routinely ingesting organic wheat flour? In addition to the nutritious carbohydrates, you may increase your consumption of iron-rich fruits and vegetables.
● Boosts Cognitive Processes
Throughout the day, who wouldn't want their brain to work properly? Because chakki fresh atta has a high niacin content, it not only enhances mental health but also shields brain cells from stress and potential damage.
Conclusion
You are now aware of the advantages of using organic wheat flour! Would you not wish to gain from this atta? There's a bit more to it, though. Studies have shown that eating chakki fresh atta contributes to a healthy body mass index (BMI)! This atta can help reduce obesity as well.
Consequently, switching to organic wheat flour is a good course of action! Savour your favourite bun or bread made with organic atta, which is packed with vitamins, minerals, and proteins. Enjoy the meal of your choice and manage your diabetes! Increase your levels of folic acid, iron, magnesium, and zinc by ordering atta from Chakki Fresh Atta Suppliers in Uttarakhand.